STEEL ACCESSORIES FOR ORCHARDS & VINEYARDSTINES & SPRING TINES FOR AGRICULTURAL MACHINERY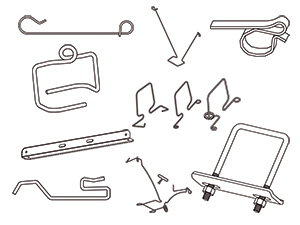 Steel Accessories for Vineyards and Orchards
View our range of high-quality steel accessories for vineyards and orchards made out of certified European raw materials.
Take a tour →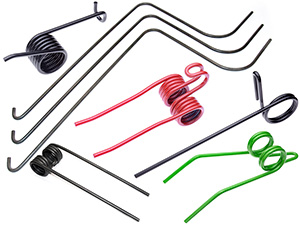 Tines & Torsion Spring Tines for Agriculture
See some of our bespoke teeth for agriculture equipment and torsion spring tines for agricultural machines.
Take a tour →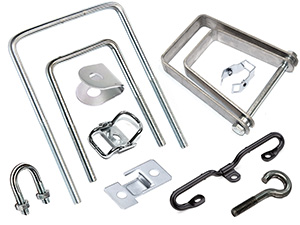 Metal Components for Agriculture
Our Technical and Production Departments are available for designing and manufacturing bespoke components made out of wire or metal strip.
Take a tour →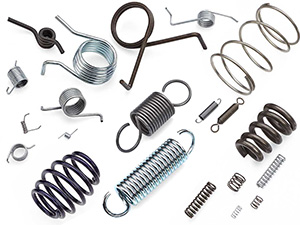 Springs for Agriculture
We manufacture wire springs for general purposes, also relevant for agricultural use: traction springs, compression springs, torsion springs. We manufacture and deliver them in any production lot.
Take a tour →
W
e have been manufacturing metal wire and metal strip since the early 1970s.
The experience and expertise we have acquired over the years make our company the right partner for the production of tines, springs and metal components for agricultural equipment.
We are able to meet your quality requirements thanks to our advanced production systems and the certified raw materials we exclusively buy from trustworthy European suppliers – to maintain the highest standards.
OUR DEPARTMENTS
Our Company is organized in four departments:




We produce according to your requirements
We design and manufacture custom metal accessories for the agriculture using certified European raw materials.
Find out your best solutions for your needs.